The most up-to-date finance information
All categories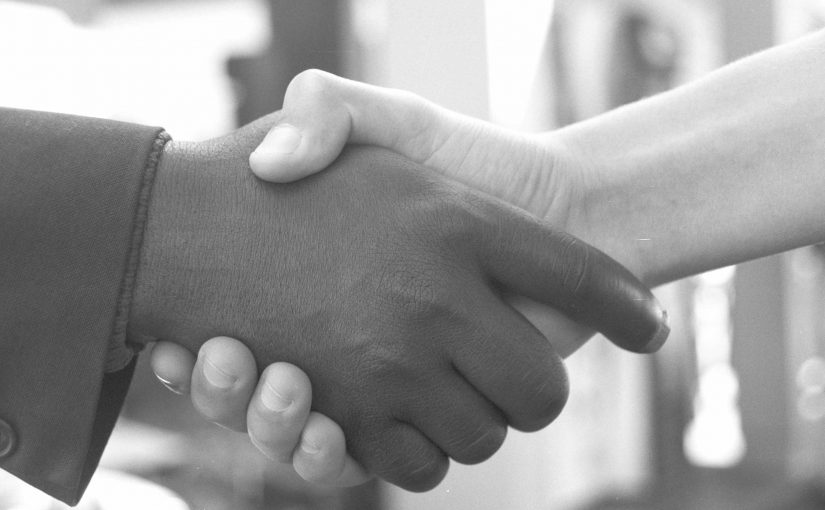 Calling All Industry Partners – Fintuity Is Looking To Partner With You!
08 Jan 2021 · Nic Cobb
The UK's only digital IFA wants to work with you! As clients increasingly look for financial advisory online, Fintuity is…
Continue reading
Subscribe to our newsletter
Book a free consultation
Your first consultation is completely free of charge - all you need to do is to select a convenient time & date and outline how we can assist you.