The most up-to-date finance information
All categories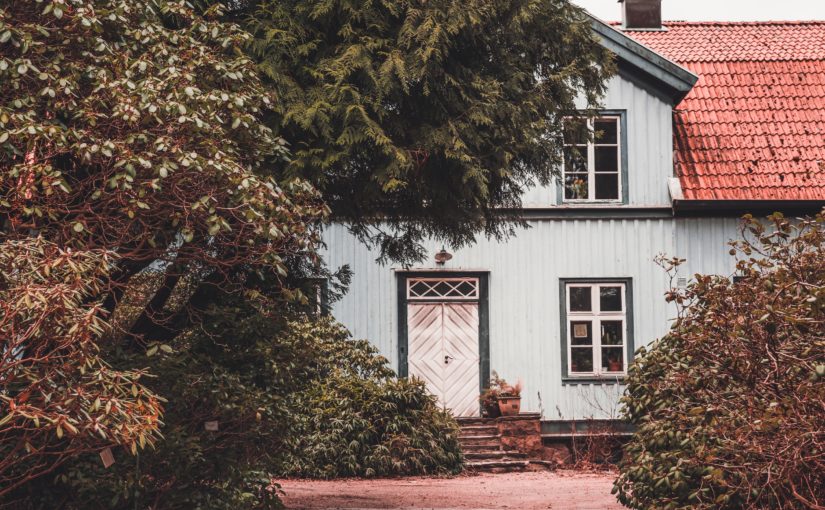 When can Taking a Long-Term Mortgage be a Perfectly Rational Choice?
12 Jul 2019 · Team Fintuity
Undoubtedly, paying for a mortgage is a huge burden. Financial experts suggest not taking one on if the monthly payment is…
Continue reading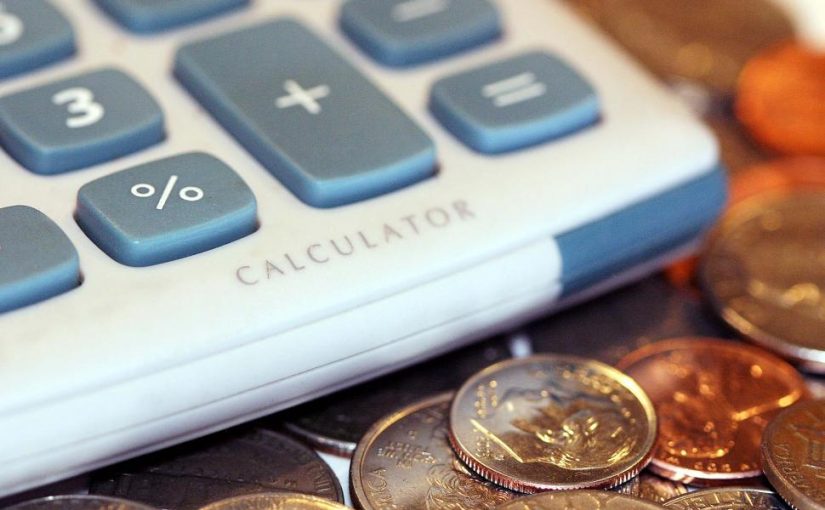 Stop Paying Over-Priced Advisers
02 Jul 2018 · Team Fintuity
Justin Modray Speaks About Over-priced Advisers IFA calls for FCA intervention over high advice fees Buckinghamshire-based IFA Candid Financial Advice…
Continue reading
Subscribe to our newsletter
Book a free consultation
Your first consultation is completely free of charge - all you need to do is to select a convenient time & date and outline how we can assist you.