FCA regulated
All of our services and Independent Financial Advisers (IFA) are fully FCA regulated and qualified.
Safe & Secure
Your data is safe with us! Similar to your bank, we use above industry security protocols and secure platforms to ensure that your data is safe.
On our side
Your experience is paramount to us - we offer 100% unbiased, bespoke and compliant advice with a transparent and upfront fee structure.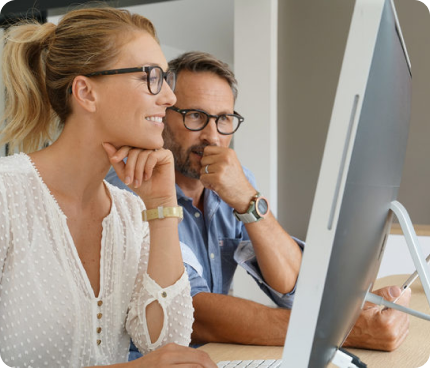 What is a financial health check?
Whether you want to simply take stock of your assets, plan for an investment goal, setup and manage a pension or take out a mortgage, a financial health check is an essential tool in making your finances work for you.
Make sure you are on track with your finances
Investments
Investments
Investments are a long term consideration – with a financial health check you can work out what is affordable, set goals and help maximise your ROI.
Insurance
Insurance
Having the right insurance is an incredibly important part of financial planning – a financial health check will help you assess how much insurance you will need in case the worse happens.
Mortgage
Mortgage
When taking out a mortgage, a health check is essential to work out the size and longevity of your mortgage package.
Protection
Protection
A financial health check will allow you to accurately identify the protection liabilities that you may require in case of an income interruption.
20 Minute online call
During your initial online call, our qualified financial adviser will run you through a number of questions to fill in your financial health assessment form.
Having familiarised themselves with your financial circumstances, the advisor will guide you through potential solutions and recommend a level of service suited to your needs.
If you decided to proceed, the advisor will analyse and appraise the data collected and prepare a personal recommendation which will be presented to you in the second online meeting.
Take a financial health check-up
We will assess your financial health and prepare a bespoke plan, with recommendation to help you get the most out of your finances.
Your adviser will check if you are on track with finances including pension plans, life cover for the family, all investment and deposit accounts as well as inheritance tax planning if needed.
How it works
1
Book your first online meeting
Simply select "Book your free consultation" and book a convenient time slot to have a preliminary discussion with your adviser.
2
Meet your personal adviser
During the initial fact finding meeting, your dedicated financial adviser will explore all your current and future financial needs and goals.
3
Receive tailored advice
After your initial meeting, your adviser will prepare and present a fully tailored report that will present in detail your financial goals and a plan to achieve them.